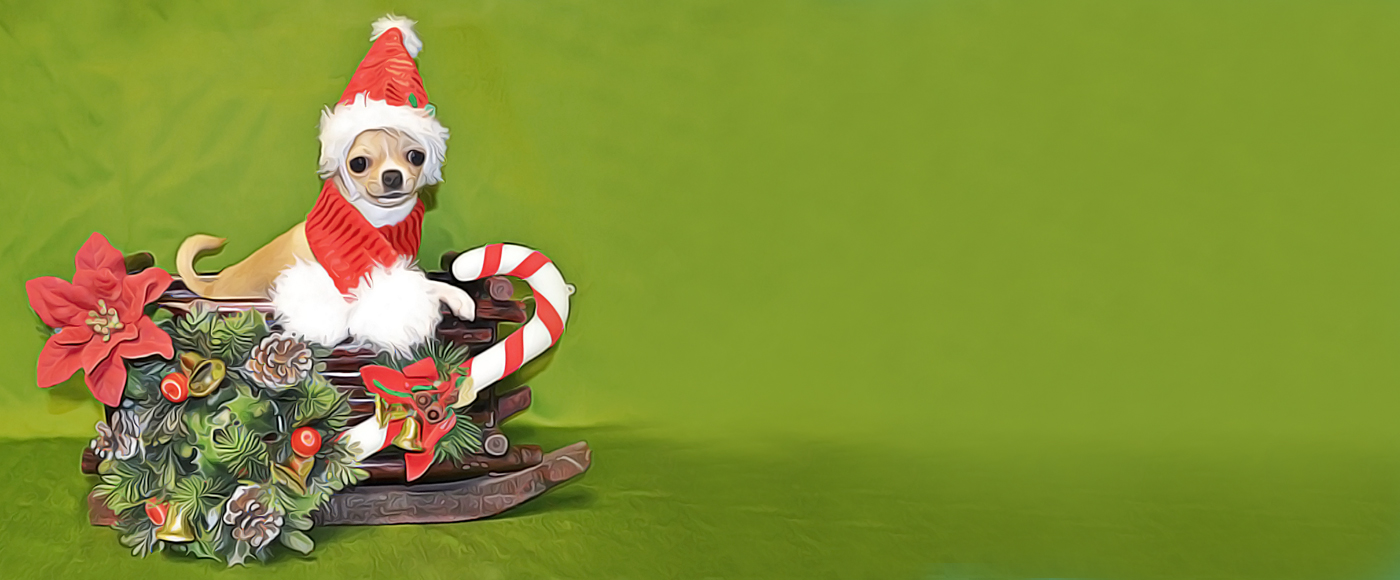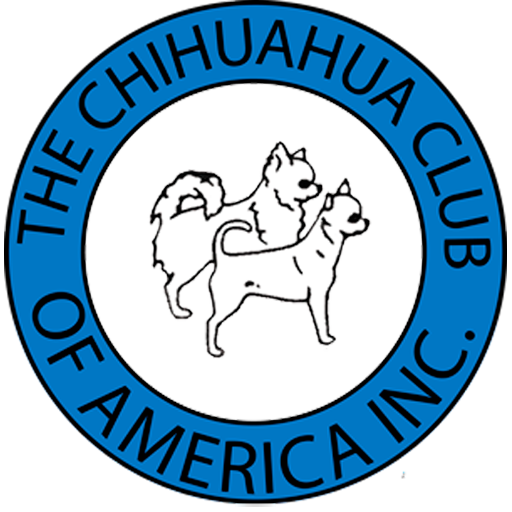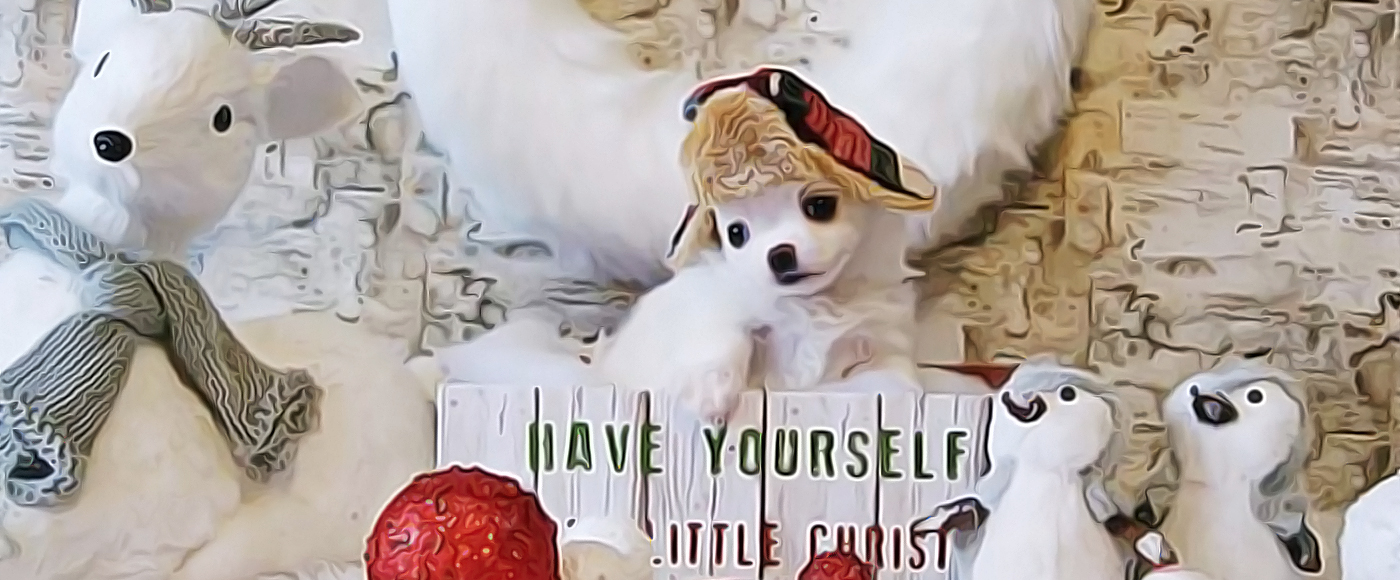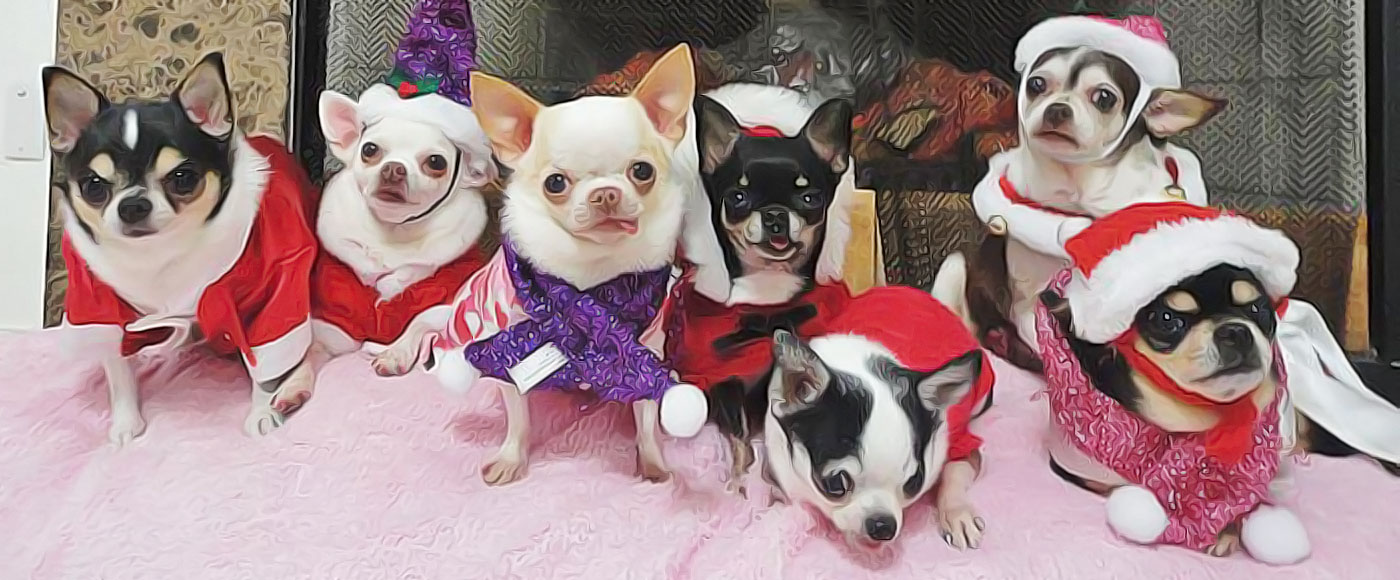 Happy Holidays and Best Wishes to You and Yours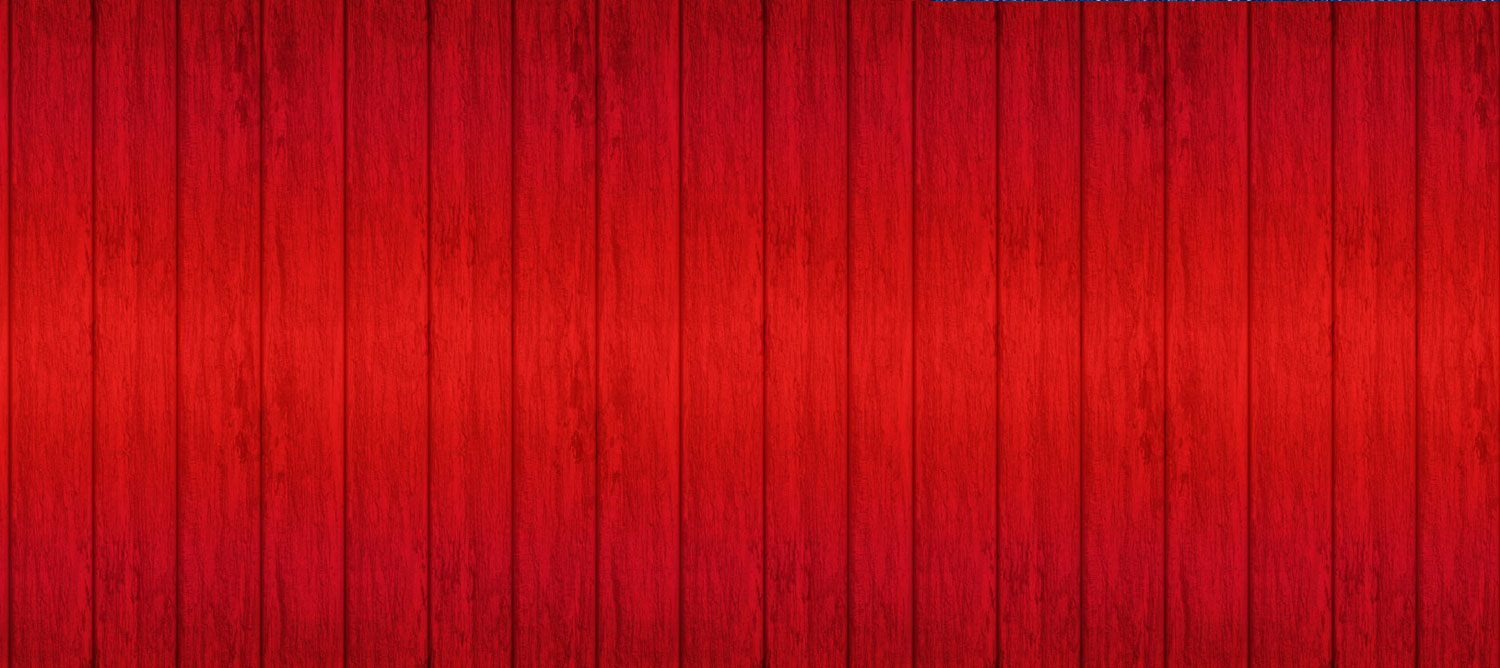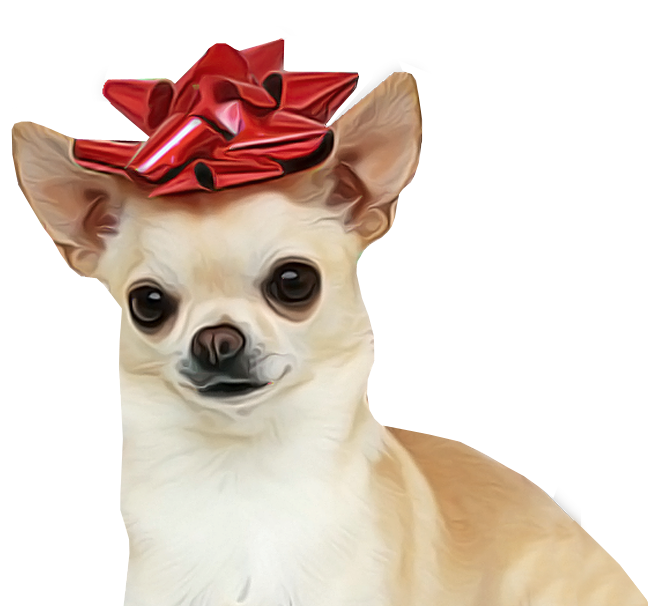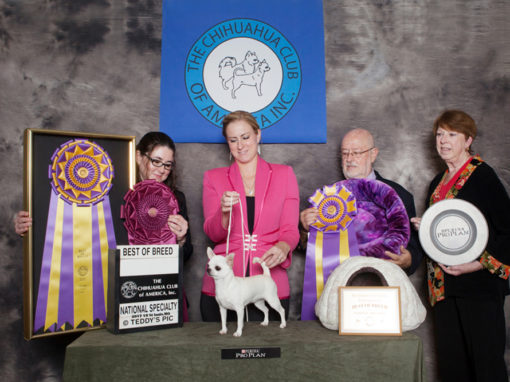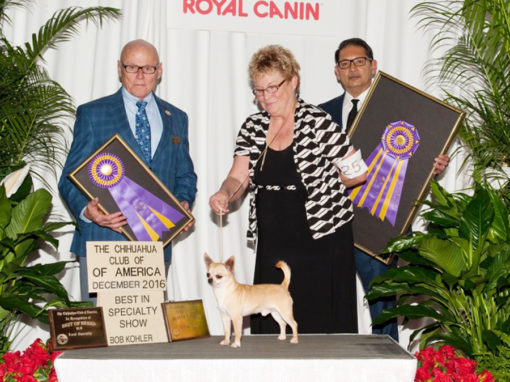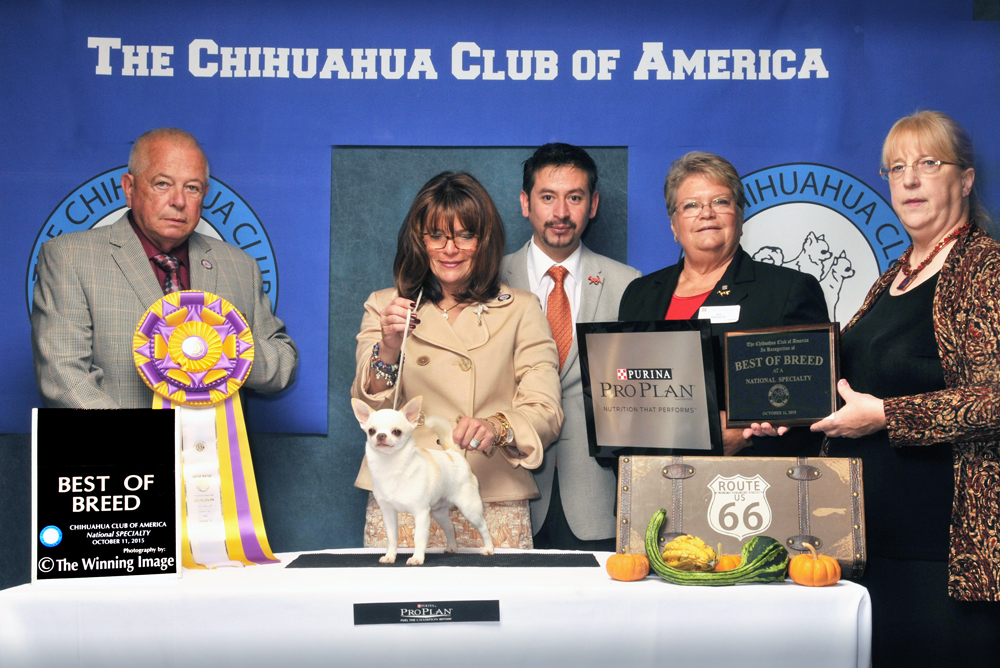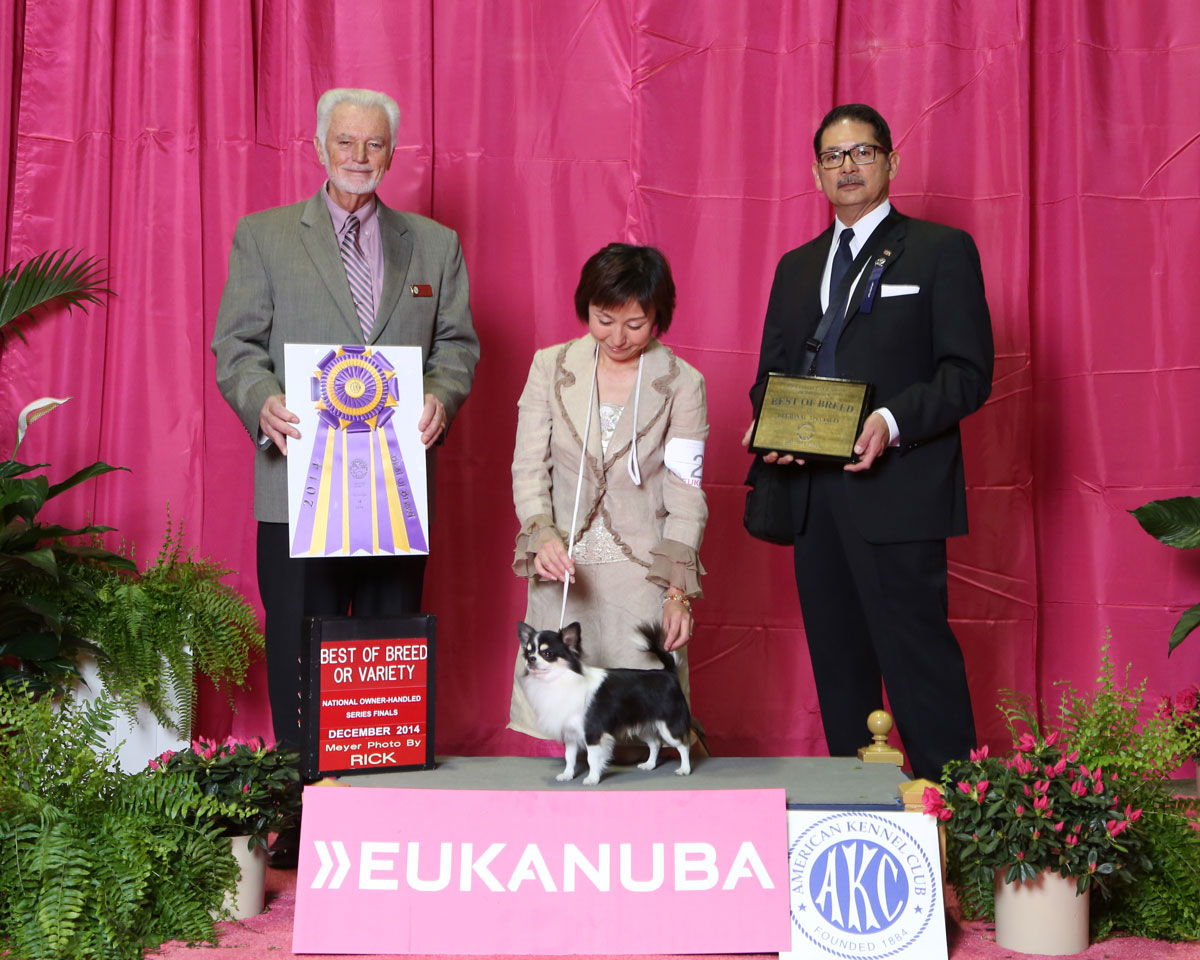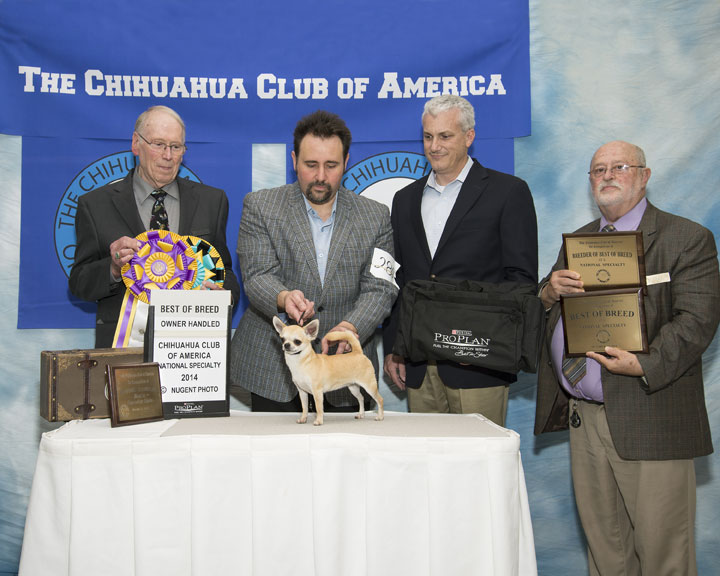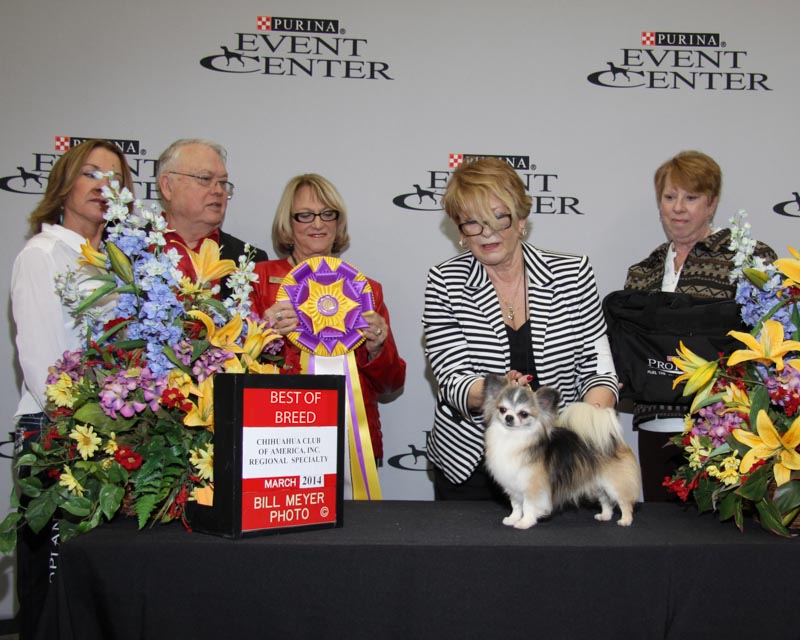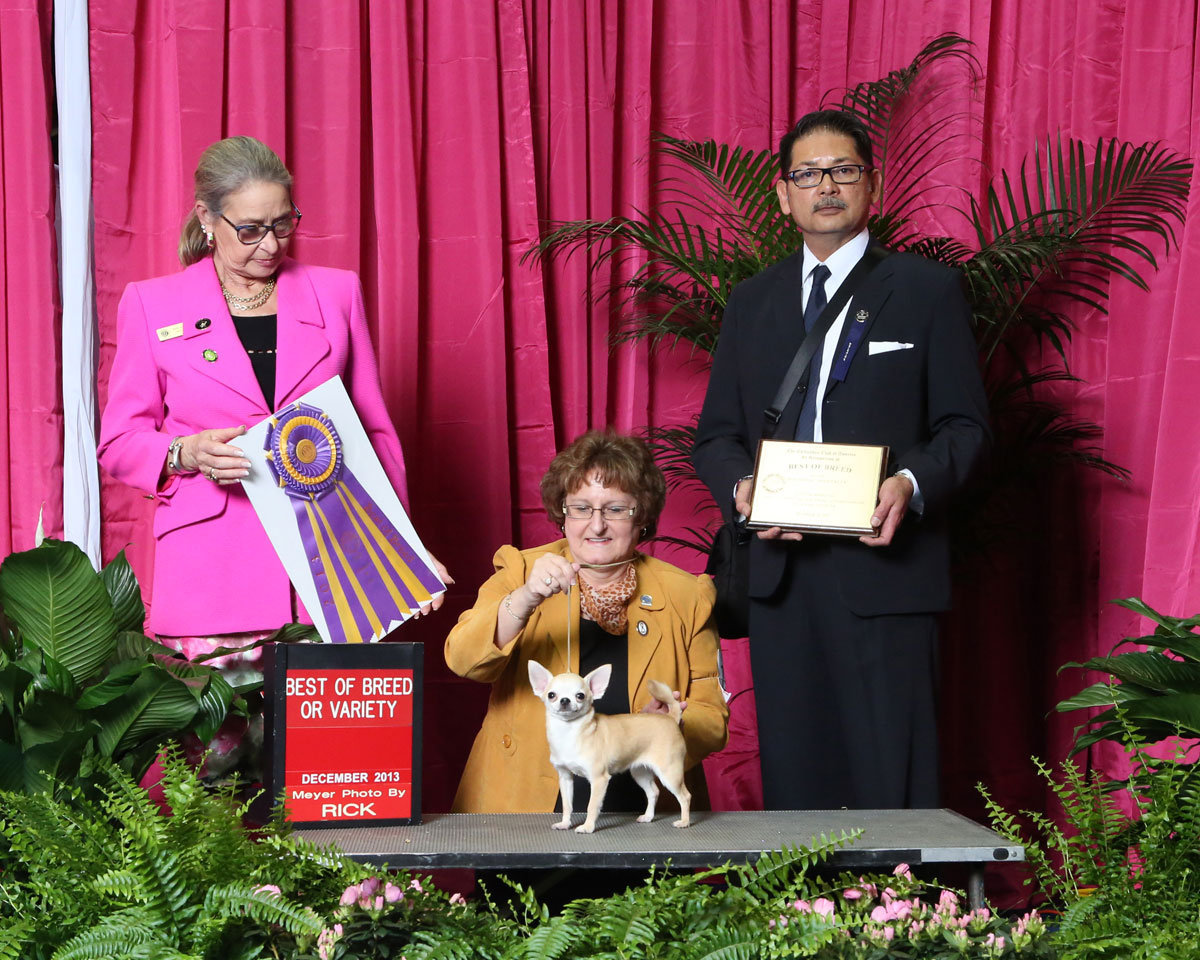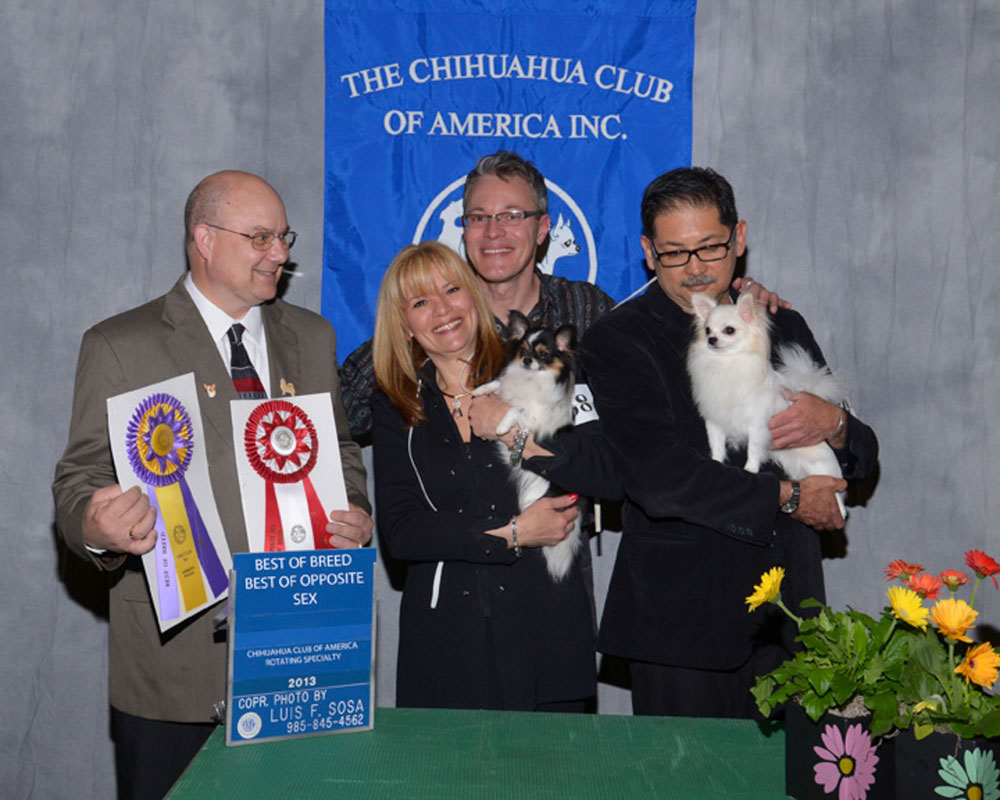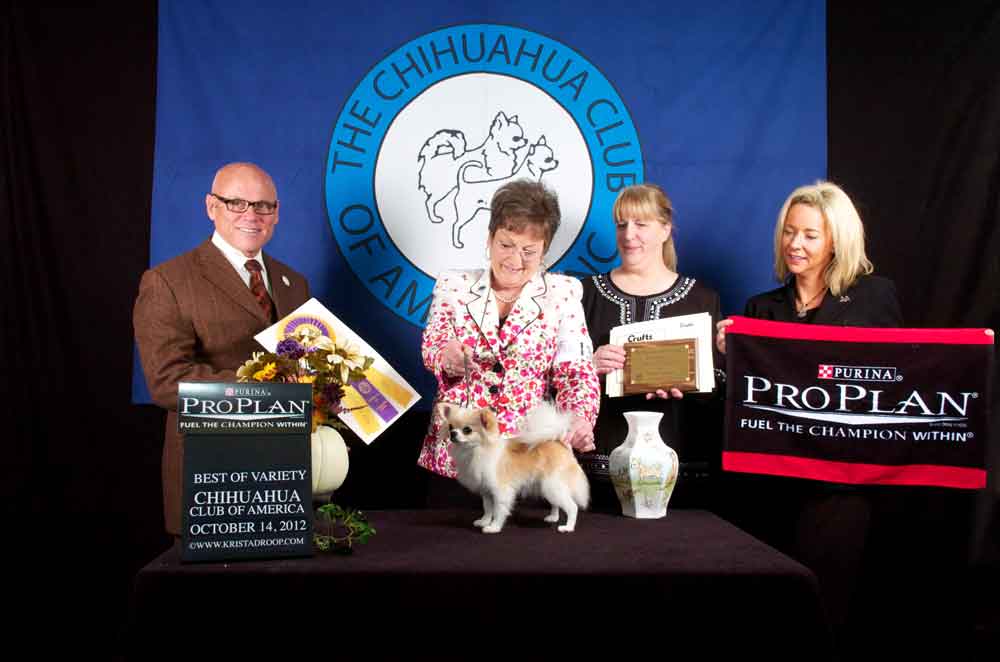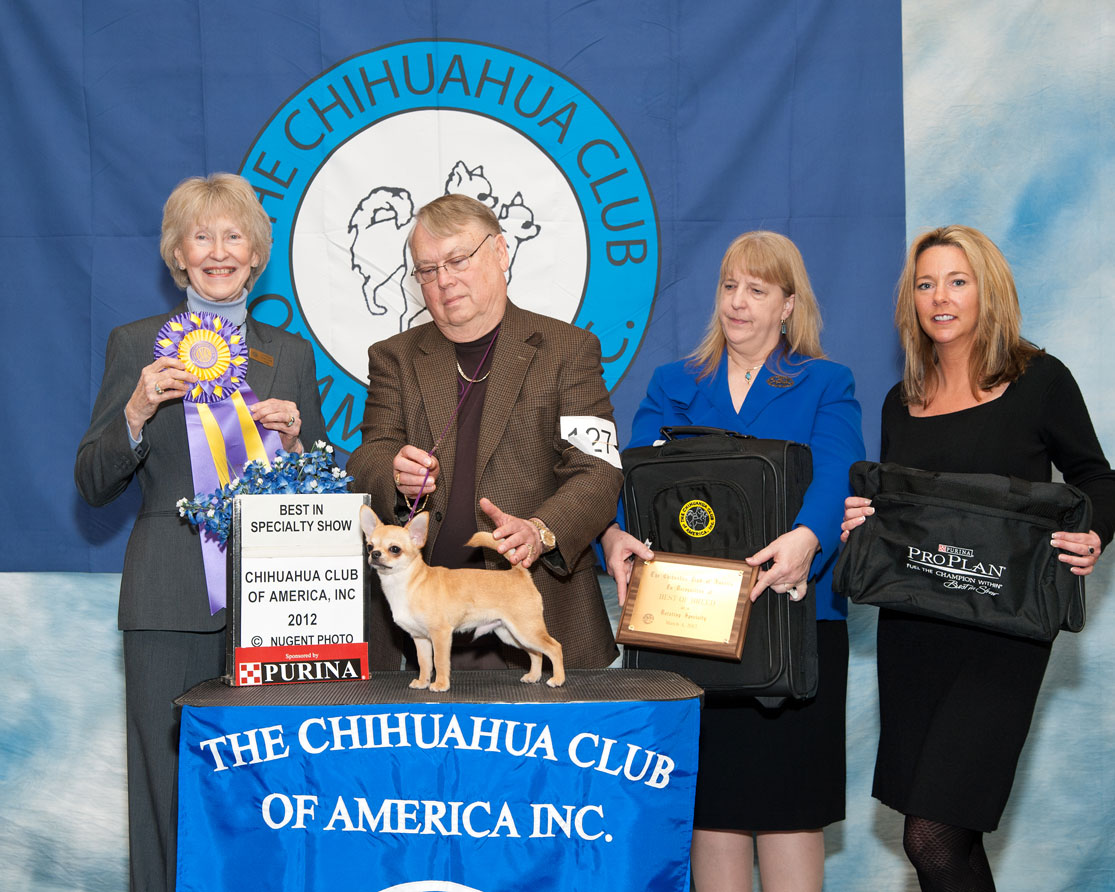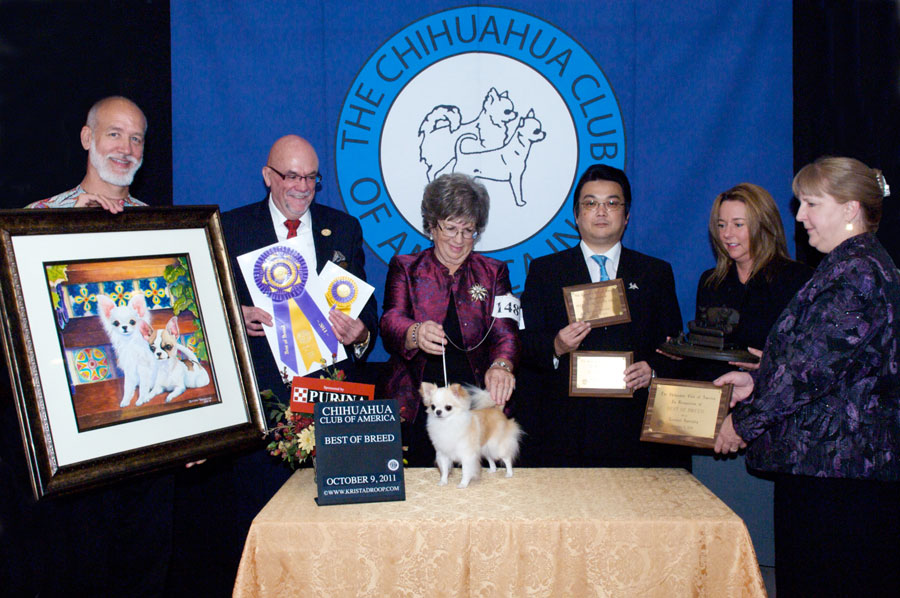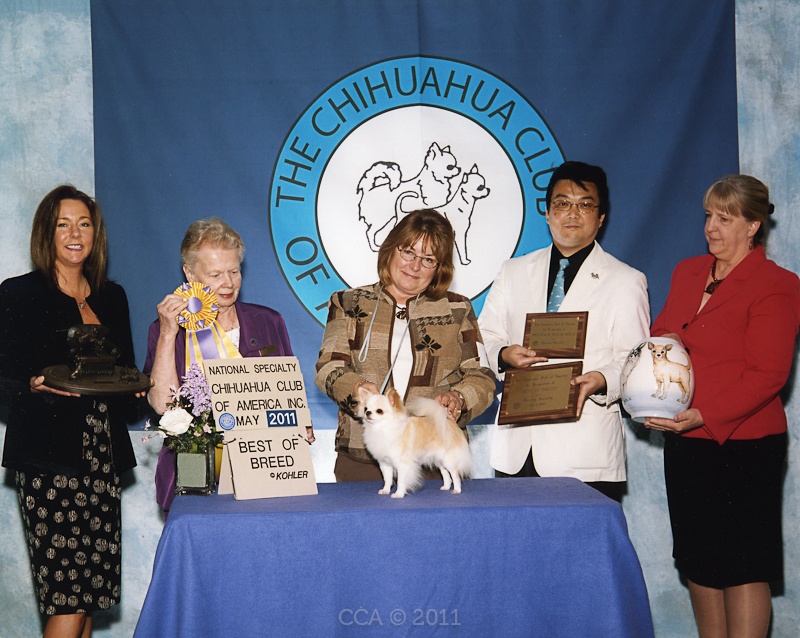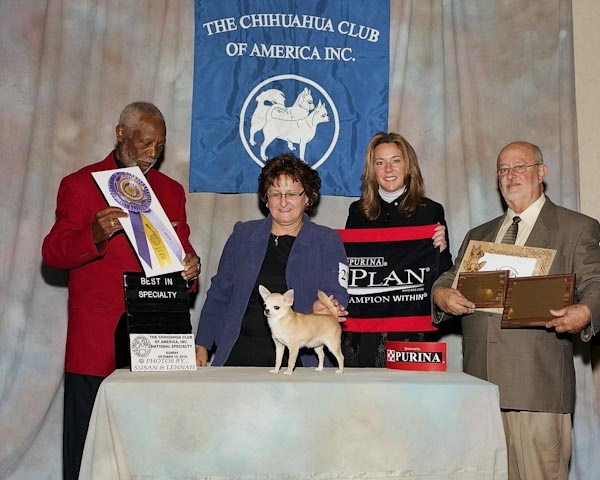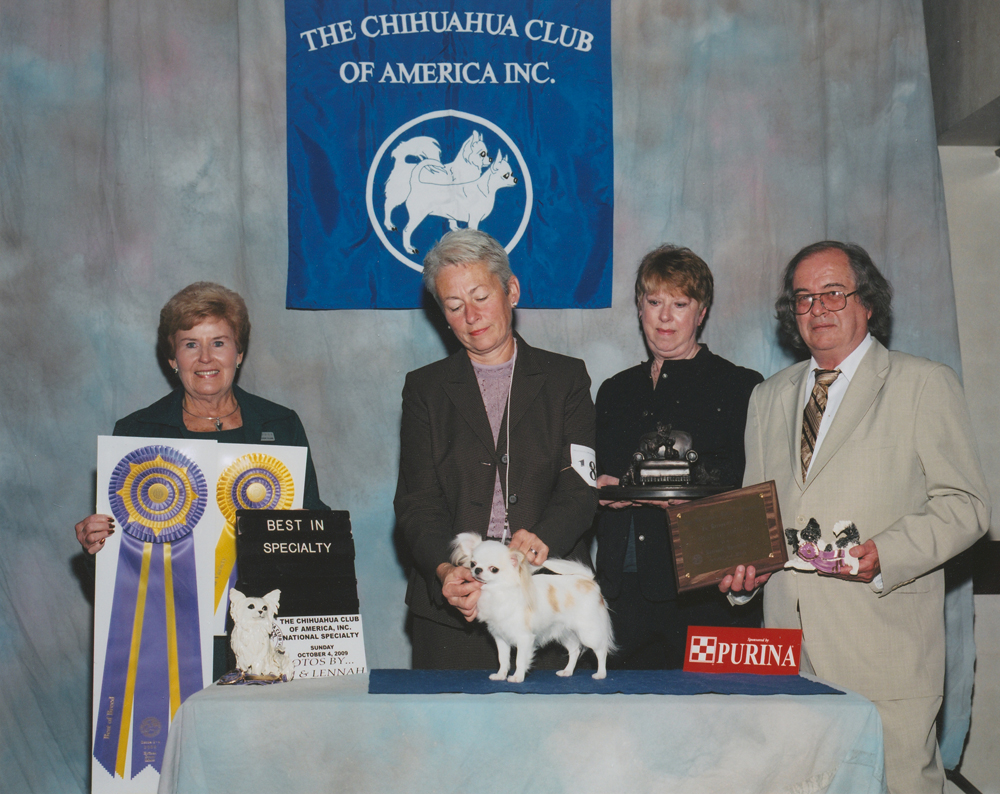 Our responsibility is to promote the temperament, appearance, soundness, structure of the Chihuahua. Our members are dedicated to the responsible breeding and ownership of the Chihuahua. We advance and protect the interests of the breed through events, education and publications.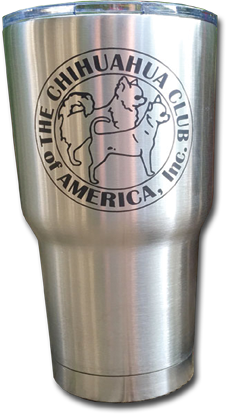 Learn More About CHIC & Health Testing
Chihuahua Club of America Officers
President: 
Lauren Payne
East Central Region VP: H. Craig  Leslie
East Region VP: Kris Specht
West Central Region VP: Jessica Simon
West Region VP:
  Shawn Christine Jones
Secretary:  Marcy Blank
Treasurer: Kyle Potts
Past President: Kyle Potts
DIRECTORS:
Suzanne Stephens
Jennifer Snyder
Lesley Harger
Jen Newton
Have A Question or Comment?